SI.com | Tue, 15 Apr 2014 11:33:36 -0700
As mid-April arrives, and we start to really feel the drag of those two extra weeks added to draft season, here are five current stories in the NFL I just don't get ... • What exactly is it about Jadeveon Clowney that seems to bring the extremes out of ...
SI.com
View Complete Story
Bleacher Report | Tue, 15 Apr 2014 03:51:19 -0700
With less than one month remaining until the 2014 NFL draft, it's the time of the offseason when rumors quickly escalate about players tumbling down various draft boards. Most of the attention falls upon the top quarterbacks. Much like Geno Smith last ...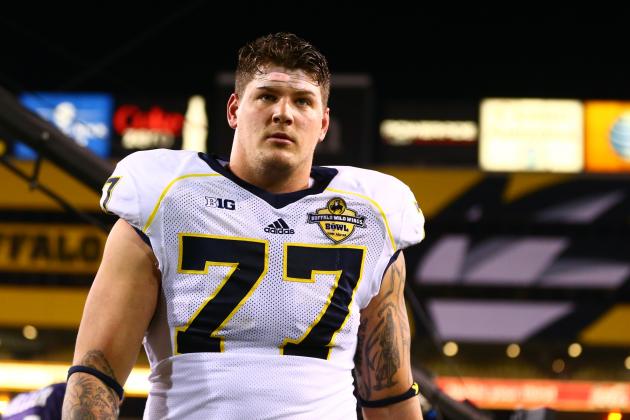 Bleacher Report
View Complete Story
CBSSports.com | Wed, 16 Apr 2014 06:30:00 -0700
This is the eighth of a team-by-team series, analyzing five prospects that each team should consider in the 2013 NFL Draft. Flashier numbers posted by Peyton Manning and Adrian Peterson over the past two seasons certainly warranted their selections as ...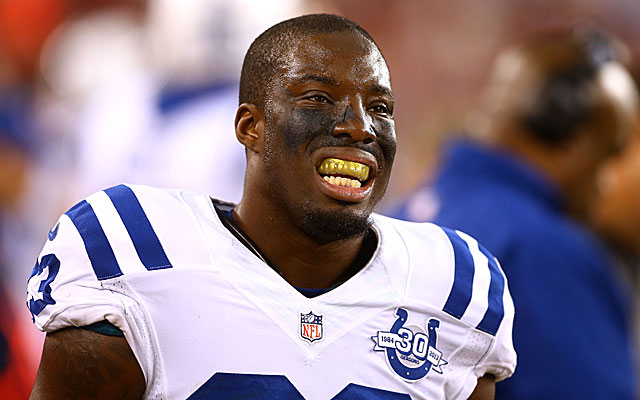 CBSSports.com
View Complete Story
SI.com | Tue, 15 Apr 2014 11:33:45 -0700
Jason Verrett, TCU: Oh, but for another couple inches of height. That (and offseason shoulder surgery) is really all that is standing between the 5-foot-9 Verrett and being a lock in the top 20. Even though he may be undersized by NFL standards ...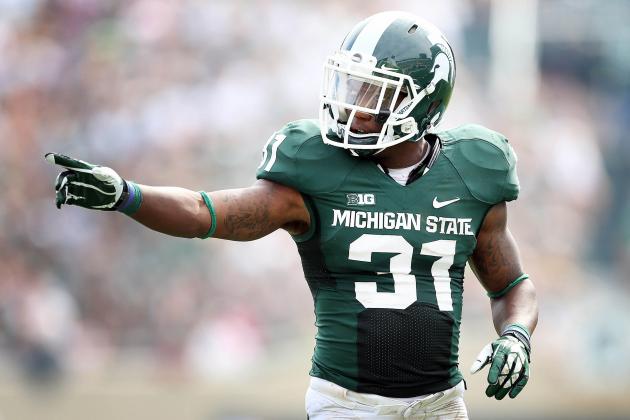 SI.com
View Complete Story