Investorplace.com | Mon, 28 Jul 2014 09:41:15 -0700
Amazon (AMZN) has launched a new store that allows customers to buy and customize 3D printed goods. amazon stock alibaba ipo Amazon (AMZN) Launches New Store for 3D Printed Goods. Source: ©iStock.com/killerbayer. The new Amazon store allows ...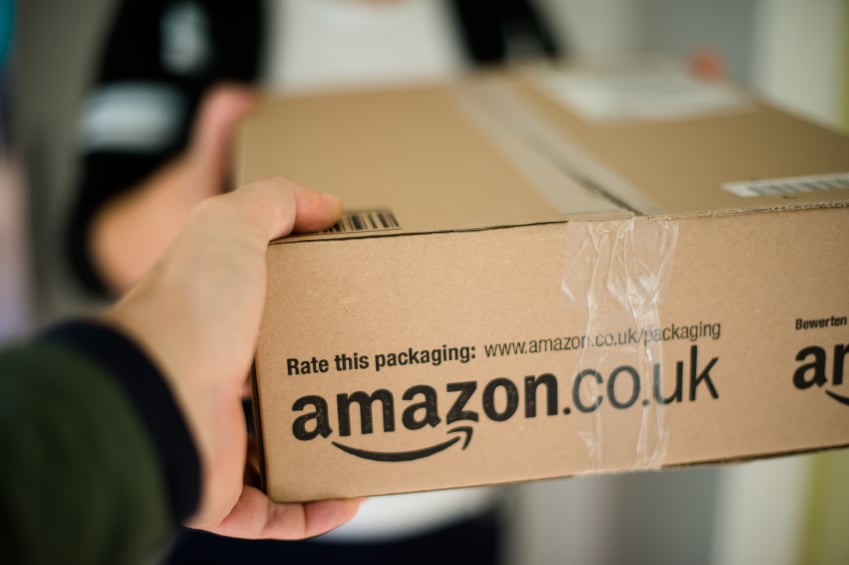 Investorplace.com
View Complete Story
TheStreet.com | Mon, 28 Jul 2014 05:33:45 -0700
COM INC (AMZN) a HOLD. The primary factors that have impacted our rating are mixed some indicating strength, some showing weaknesses, with little evidence to justify the expectation of either a positive or negative performance for this stock relative ...
TheStreet.com
View Complete Story
Investorplace.com | Fri, 25 Jul 2014 08:45:00 -0700
amazon1 Amazon Earnings Dent AMZN Stock, but Can't Stop the Machine Investors predictably have reacted unfavorably to the news, knocking AMZN stock for a double-digit decline. AMZN stock is now down 20% in 2014, trailing the S&P 500 by a whopping ...
Investorplace.com
View Complete Story
ABC News | Fri, 25 Jul 2014 13:20:44 -0700
In a tale of two companies, the earnings reports of Amazon and Facebook this week show how the tech sector is playing out in vastly different ways, depending on what kind of services they offer. Visa, Amazon Pull Stock Market Lower · What to Expect ...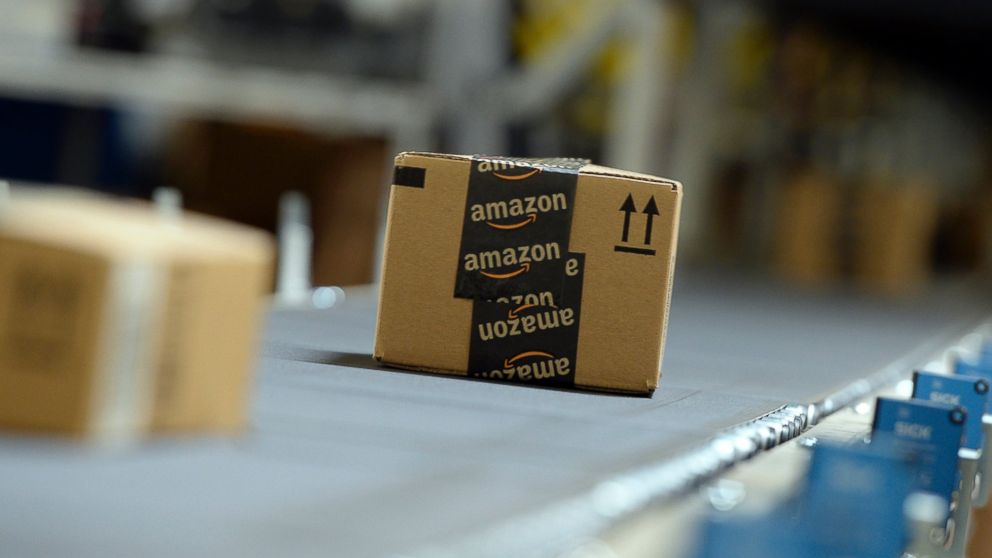 ABC News
View Complete Story